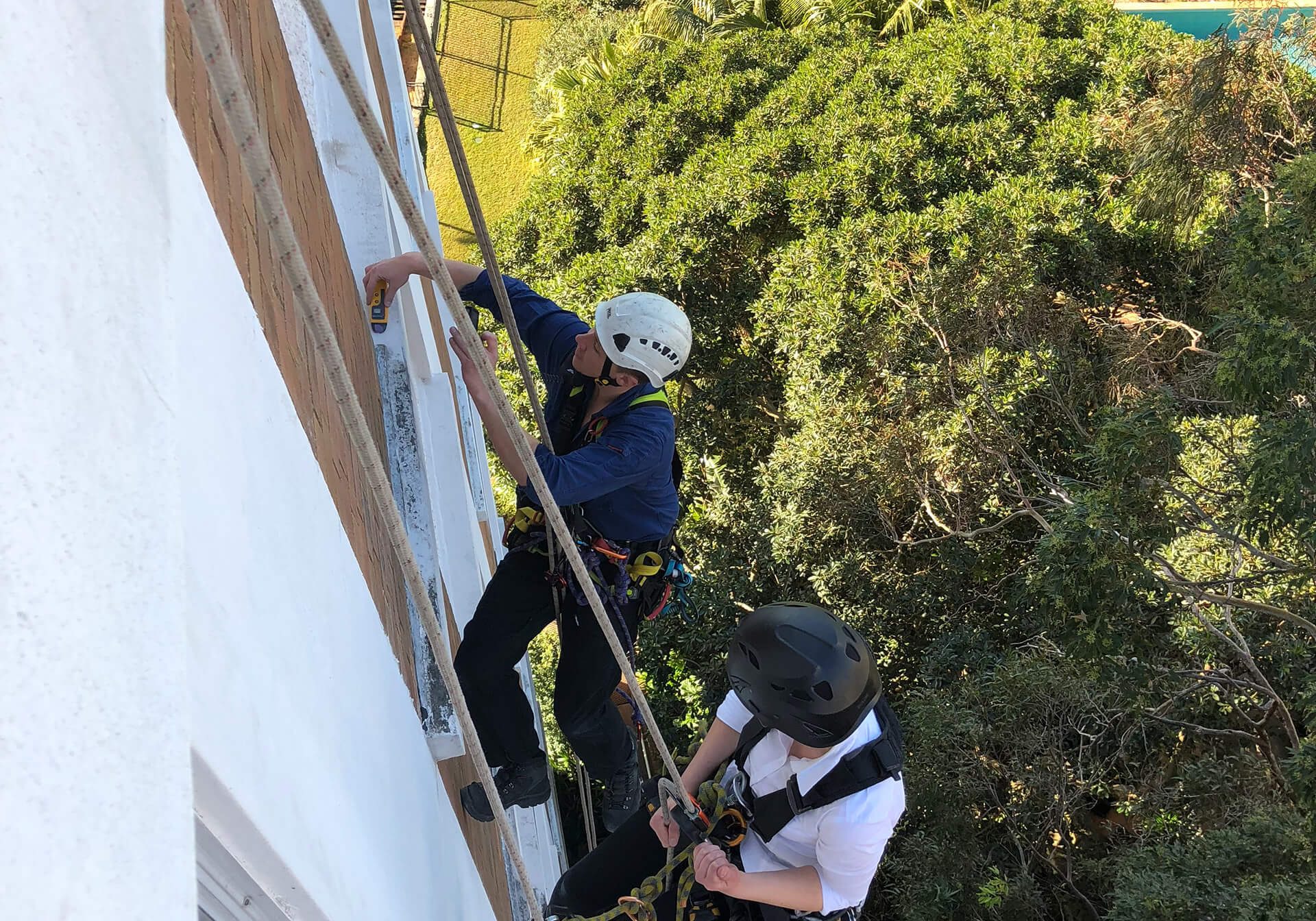 Falls at height is one of the leading causes of severe injury and even death in the construction and maintenance industries. To ensure the integrity and ongoing safety of height safety systems, annual inspections by qualified technicians are required.
Types of inspection/testing
Chemical and Mechanical anchors must load tested to half the WLL for approximately 3 minutes.
Any signs of movement and the anchor is failed. It is then tagged DO NOT USE.
Surface Mount
Purlin Anchors
Truss and Rafter Mount Anchor
Metal Roof Systems - through bolts anchors
Ladder systems and walkways must all be visually inspected every 12 months to comply with Australian standards
All anchor points that we install can be used for both rope access and fall arrest. No excuses ever!
Safetek use Hydrajaws for all its load testing of concrete fall arrest and rope access anchors. Paired with the Mobile app, we can provide a GPS location of each individual anchor point and produce highly accurate test results.
Inspection and Certification